Last October 4-6, Tripsona had successfully organized a charity, reunion, and tour event in one package for the FE UI Class 89. The group was unbelievably solid even after about three decades of separation to develop the country but still had the heart to get together and share happiness with others.
The three-day and two-night event –from pickup until return transfer to the airport– was lively and proceeded smoothly. Tripsona has tried hard to be able to serve our clients as professional as possible. The following are brief activities themed "Fun charity by FEUI 89".
Kotagede heritage walk
Upon entering the tourist area, the participants were invited to witness remnants back to the 18-19th century ago. The small village, with the original Javanese design and layout, allows tourists to drift into the mystical nuances of Kotagede. The participants were then invited to enjoy the historic buildings through the alleys of the original villages of Yogyakarta. Some famous Kotagede sites are Kedhaton, Kampung Alun-Alun, Mesjid Agung, Mesjid Perak, and Omah UGM.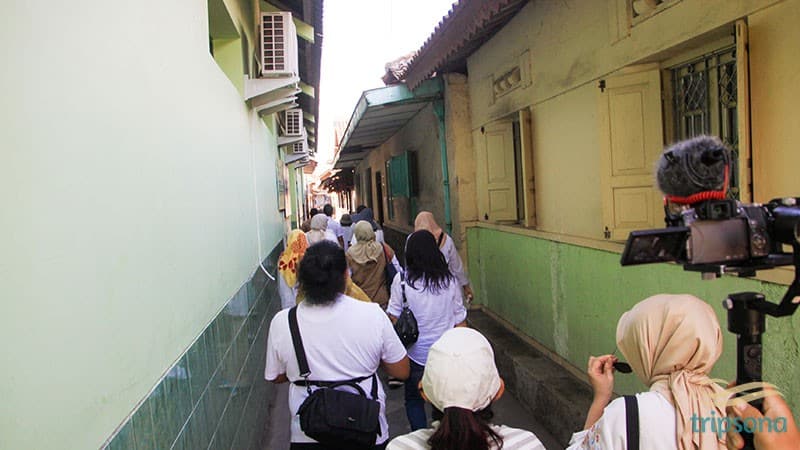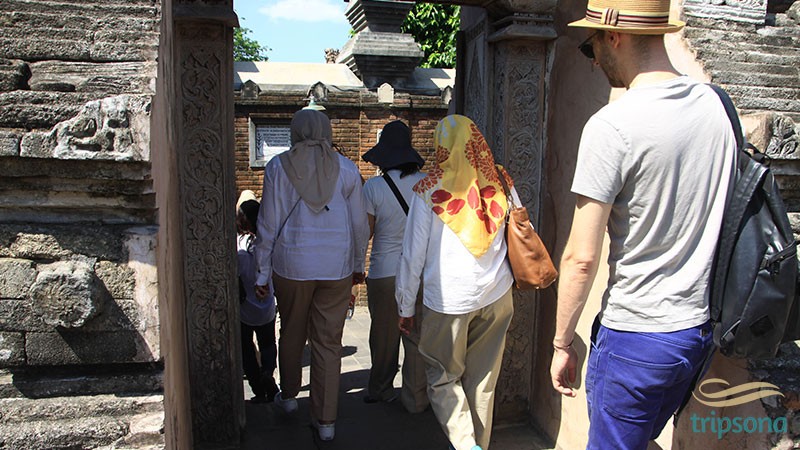 Merapi jeep tour
Riding a jeep on the slopes of Merapi is, of course, very exciting and thrilling. Although they were quite old, the participants did not want to be outperformed by the documentation team and the guiding team who were still young. They still look very energetic and excellent until the completion of the tour.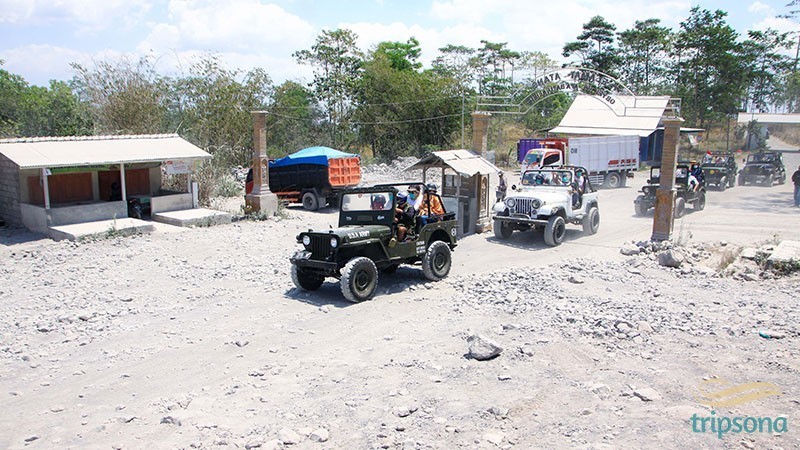 Charity event at Miftahunnajah Orphanage
What I like about this program is the caring nature of the participants, who are mostly successful, but still humble and want to share happiness with children in need. The program, which was held modest but remained rich with the nuances of brotherhood, was expected to provide benefits to all parties and hopefully could continue to be established from year to year. Tripsona will always try to get similar events to be held again.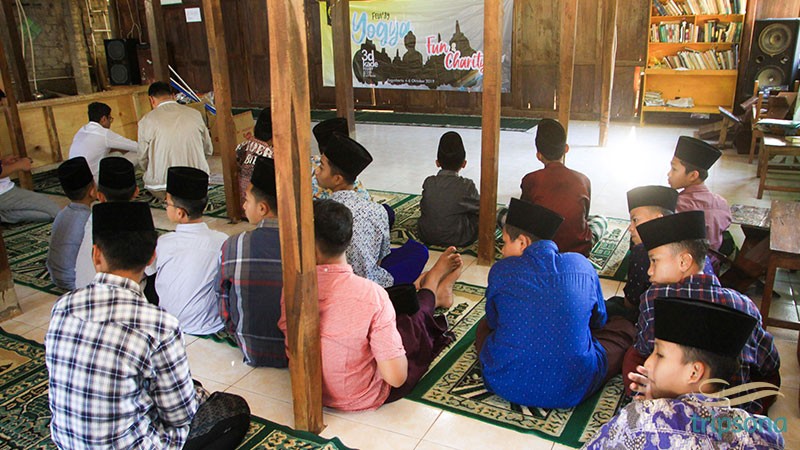 Charity event at Bhakti Luhur Orphanage
We are all brothers and sisters, not differentiates certain ethnicities, religions, races, and groups. These are the form of brotherhood in diversity that is one of the values in this event. This event is now complete, and we hope to see you again soon.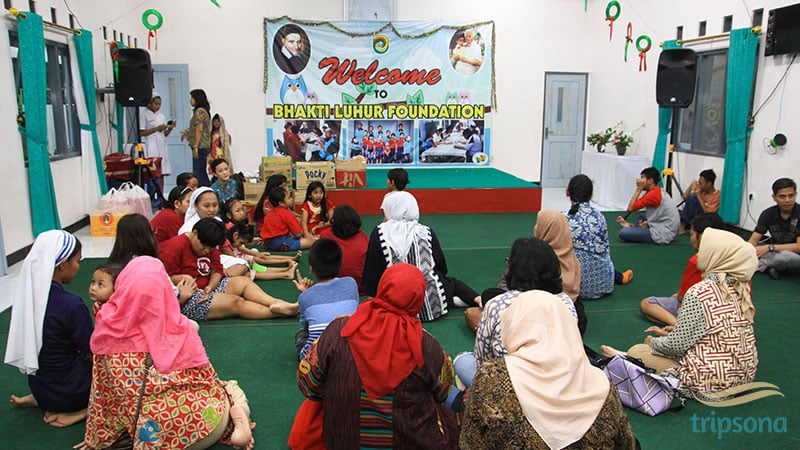 Thank you to the Alumni of the Faculty of Economics, University of Indonesia, Class of 1989, may you remain solid in building the country, in the fraternity that has been built for three decades! Thank you to Mrs. Anita, Mrs. Shinta, Mr. Heri, Mr. Avianto, and other colleagues who played a role in this event directly or indirectly. Tripsona will always be professionally available to support tourism and the development of Indonesia, especially Yogyakarta.