On April 13-15, 2018, PT. JLB held a family gathering event in Yogyakarta. This event has been prepared well in advance by Tripsona Team in coordination with the coordinator of PT. JLB, to ensure smooth execution on the event date. All things, from the itinerary, hotel accommodation, transportation, restaurants, to menu choices, are the result of joint planning. It can be said that Tripsona is the only organizer that can accommodate all the wishes of PT. JLB.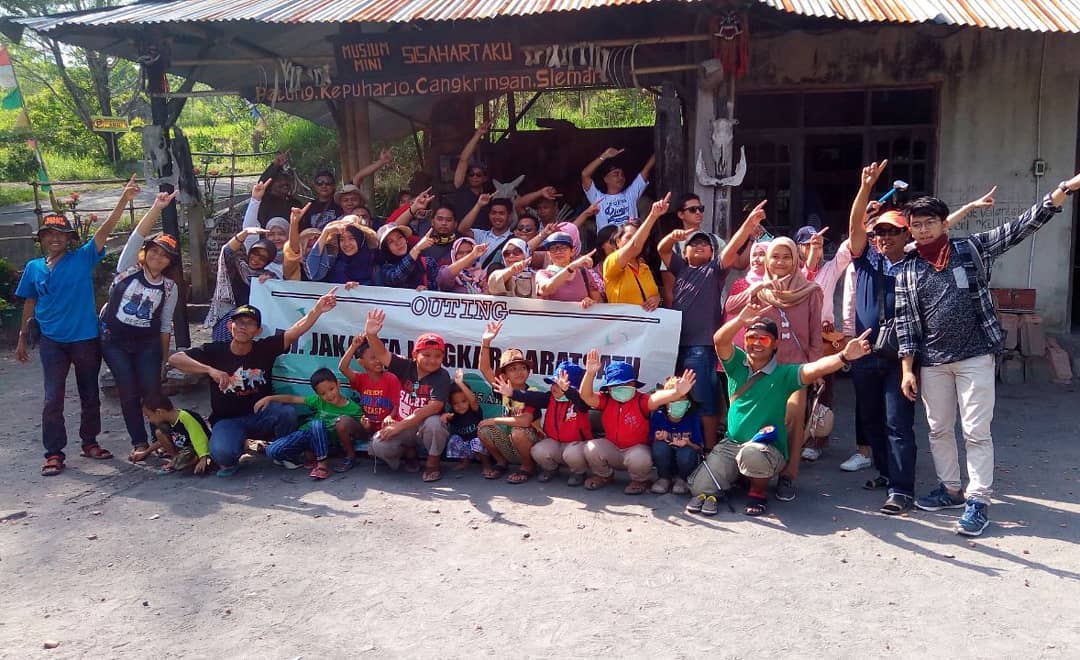 The 3D2N event was able to be properly executed though it was not perfect. Although these series of activities were planned, all instructions have been submitted, and all vendors have been briefed, but technical obstacles will always happen. Traffic jams, sudden cancellations of public tourism objects, and some minor omissions are challenges that have always been our learning in order to make the future event runs better.
We are grateful to Mrs. Endang, Mrs. Mike, and all of PT. JLB's coordinators who have been very cooperative with this event. We hope that gathering event can be useful for PT. JLB and hopefully PT. JLB can become more successful going forward.