On 5-6 July 2022, a large family from Karanganyar trusted us to plan and organize their family gathering in the Yogyakarta area. Counting around 40 people, this family wanted a place that was big enough, private, and comfortable to use for group activities and chatting. We then suggested several accommodation options from several locations in Yogyakarta.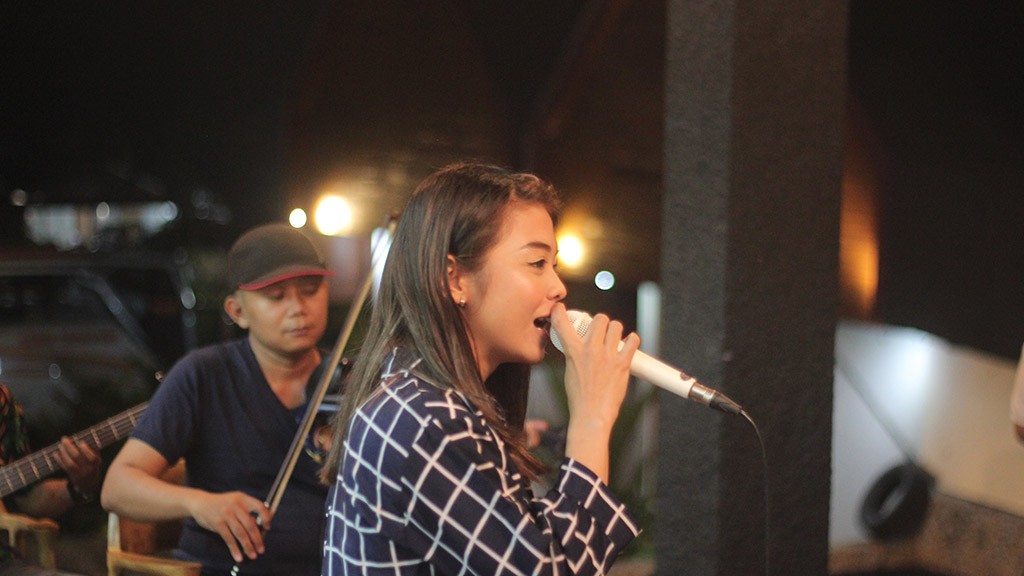 Their choice finally fell to Drini Hills, a beach resort and villa in the coastal area of Gunung Kidul, which has just opened for business at the end of 2021. The brand new buildings with fantastic architecture and design are indeed the strong attractions of this villa. And this is how fun the family gathering event we held at Drini Hills was yesterday.
Surely it's fun! And the fun didn't end here because the next day, we stopped by to visit Drini Beach to relax and play in the water. Before continuing the journey to return to the Karanganyar area, we also had time to stop for lunch on the shores of Indrayanti Beach.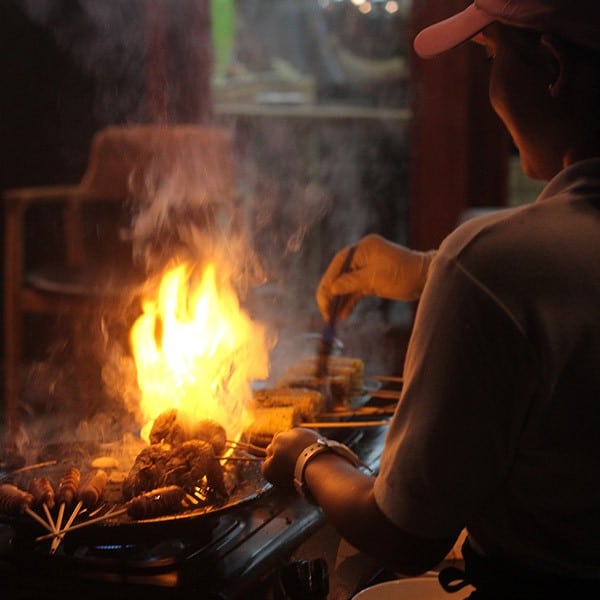 Want to feel the same excitement with your extended family? Contact us immediately and get the best experience with your family in Yogyakarta and its surroundings with us.