On 1-3 August 2018, Tripsona has successfully held capacity building activities in Yogyakarta and Borobudur area. Participants in this activity were the teaching staff of the Department of Architecture, University of Indonesia. It is pretty obvious that this activity will visit more places that have a unique architecture in Yogyakarta. It is a great honor for Tripsona to be the appointed as travel organizer for this time.
Kotagede Heritage Trail
Kotagede can be said to be the initial place of civilization in Yogyakarta because it was once the capital of the Islamic Mataram kingdom. Even though centuries passed, Kotagede still leaves original buildings that have ancient Javanese architecture and these buildings still can be visited by tourists.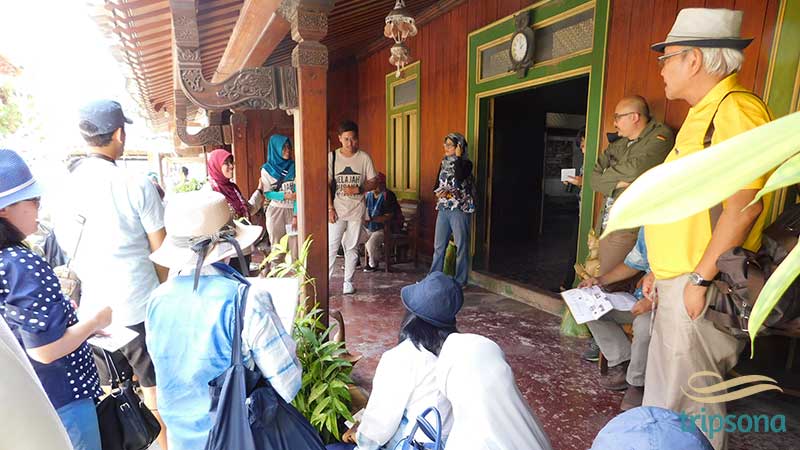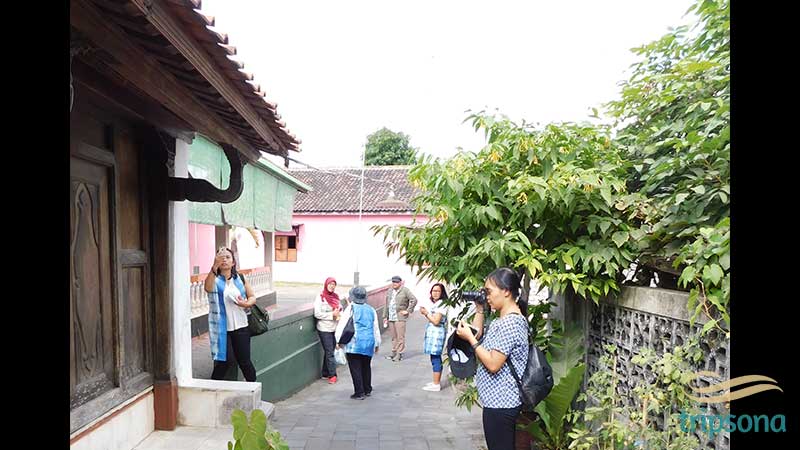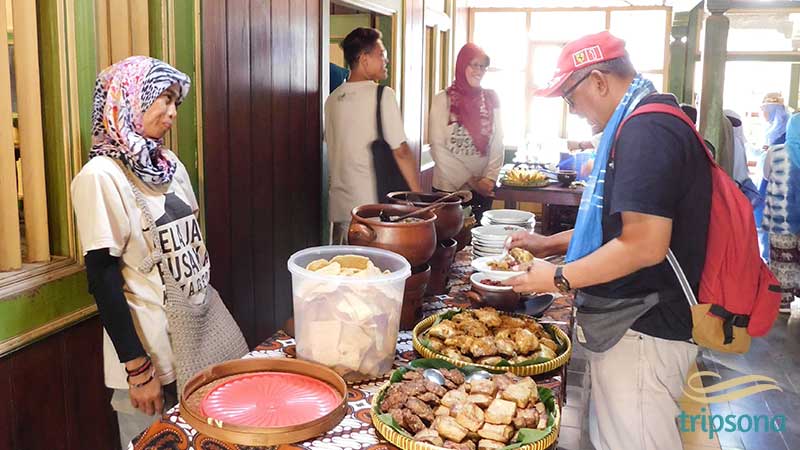 Gereja Ayam (En: Chicken Church)
The Gereja Ayam is located in Magelang, Central Java, which is still within the Borobudur tourism area. The funny thing is that this unique shape is actually shaped like a dove and not a chicken. Even so, the tour participants did not bother about this 🙂
Kraton Ratu Boko
Visiting Yogyakarta would not be satisfying without visiting Ratu Boko Palace that has a marvelous view in the afternoon. Besides offering amazing sunset panoramas, this attraction also offers prehistoric sites that have unique architecture.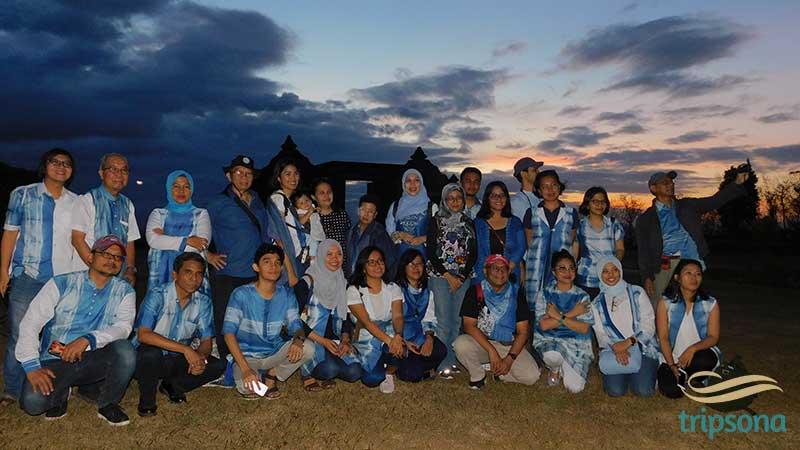 Ullen Sentalu and Affandi Museum
After done with exploring the uniqueness of ancient architecture which is still considered as "natural." Tripsona also brought the participants to visit unique buildings full of nuances of art and culture in Yogyakarta. Ullen Sentalu and Affandi Museum are a sweet complement to this tour.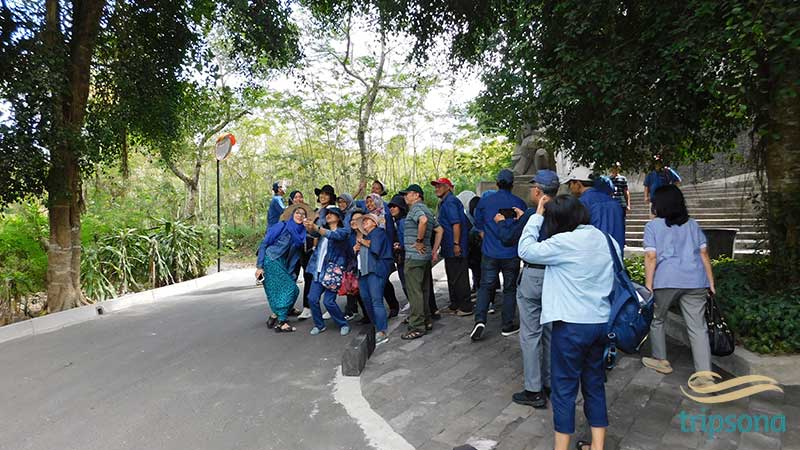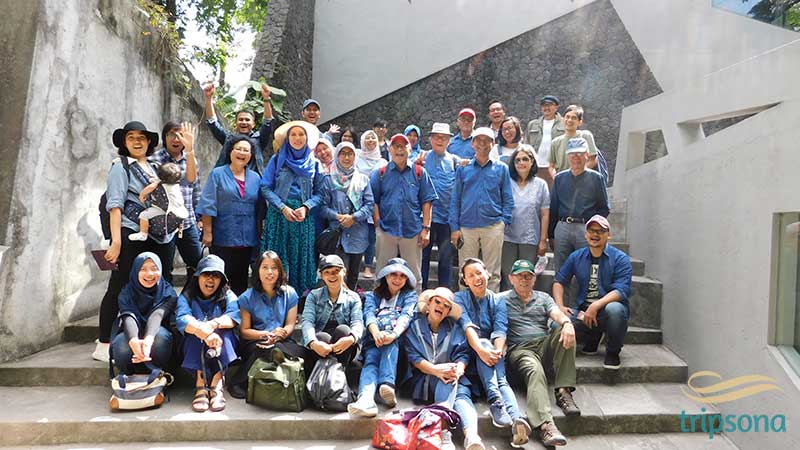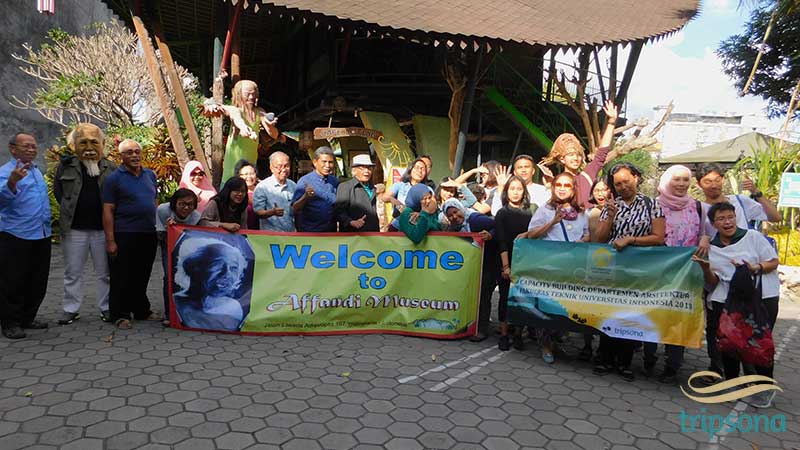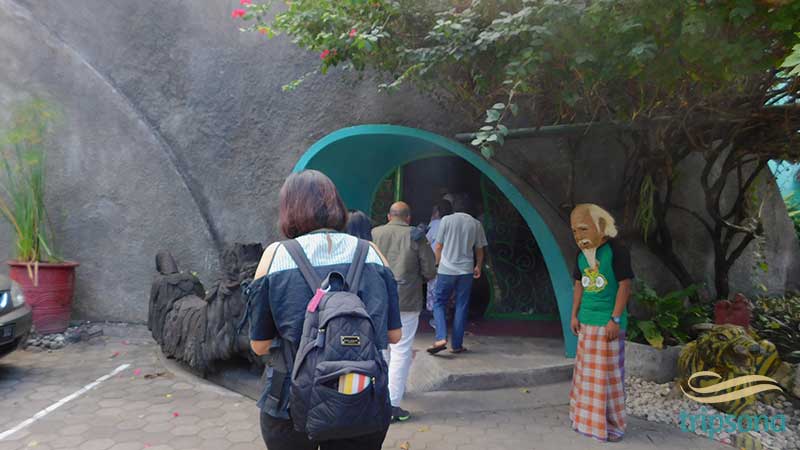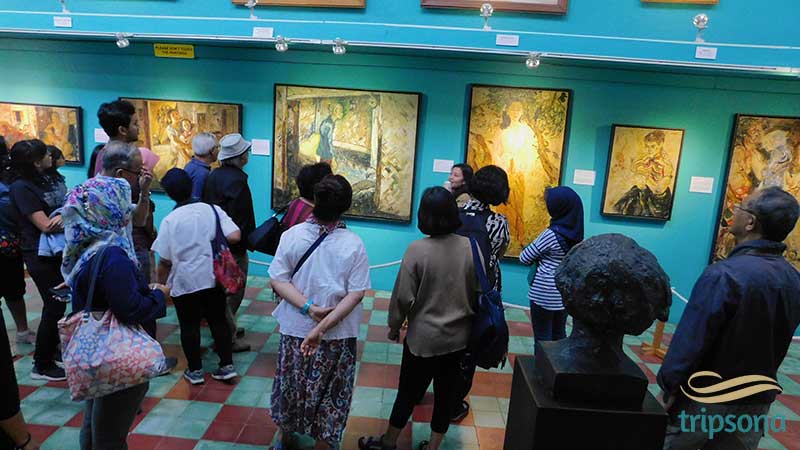 One of the objectives of this activity is of course to restore the level of creativity of the participants who are tired of everyday work in the architecture major. After completing this activity, Tripsona hopes that they will be filled with fresh and new creative ideas to support their performance. Hopefully, this activity can provide maximum benefit for them. Tripsona also thanked Mrs. Alifah and Mrs. Rini for helping with the coordination so that the events were smoothly executed. See you again in Yogyakarta!